Key Facts
Obtained a comprehensive permit from the MA Housing Appeals Committee
Successfully defended against multiple appeals to the Superior Court, Appeals Court, and Supreme Judicial Court
The Situation
Hollis Hills applied for a comprehensive permit to construct affordable housing in the town of Lunenburg.  The town's Zoning Board of Appeals ("ZBA") denied the application and filed multiple rounds of appeals to try to stop the project.    
The Approach
Mintz appealed the ZBA's denial to the Massachusetts Housing Appeals Committee (HAC), convincing the HAC to direct the ZBA to issue a comprehensive permit. Mintz then defended against the town's first wave of appeals to the Superior Court and then to the Supreme Judicial Court of Massachusetts, establishing there that inexpensive market rate housing does not satisfy the Chapter 40B statutory need for decent, safe "low and moderate income housing." The town then tried to impose an exorbitant sewer privilege fee. Mintz convinced the HAC to reject the fee and defeated the town's appeals to the Superior Court and Appeals Court.
The Outcome
Mintz secured a comprehensive permit for our client's residential development, fending off multiple rounds of attack.    
Supporting Professionals
Nick Cramb, Chair of the Real Estate Litigation Practice Group, argued the case before the Supreme Judicial Court of Massachusetts.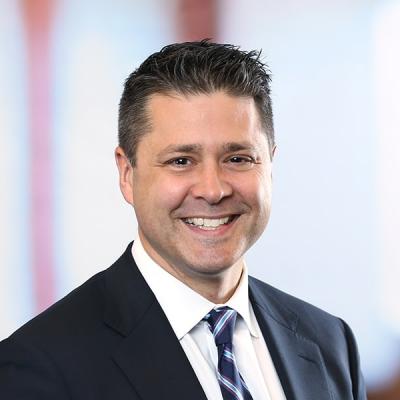 Member / Co-chair, Real Estate Litigation Practice