Data Centers & Communications Real Estate
Represented a data center owner in a public private partnership, including its financing, acquisition, and development of data centers in San Francisco, Chicago, North Carolina and Toronto.
Represented a data center owner in its $42 million acquisition, financing and development of a data center in San Francisco.
Represented a client in a CMBS loan in connection with the refinancing of a data center campus in the Western United States.
Represented a data center in the redevelopment, financing, and leasing of its facility in Rockland County, New York, which included two rounds of public and private partnership benefits.
Represented a major data center operator in the acquisition, development, leasing, financing, refinancing, and eventual sale of two portfolios of major data center properties.
Special counsel to an investment fund in the acquisition of a majority interest in a UK data center operator and in implementing US data center best practices.
Represented a public company data center owner/operator client on an 8 MW lease for a global computer software and hardware company.
Represented a major financial services and brokerage institution in a sale of its principal data center facility and the leaseback of a portion of that facility for its long-term use with extensive service-level agreement protections.
Represented both property owners and operators of fiber-optic networks in the leasing of fiber-optic cables, conduits, and related facilities and in the development of fiber-optic networks.
Case Study
Mintz represented Menlo Equities, a private, vertically integrated commercial real estate investment firm, in its acquisition of 8 data centers and an 80% interest in a ninth from a partnership between an asset management company and a real estate investment company for approximately $487 million.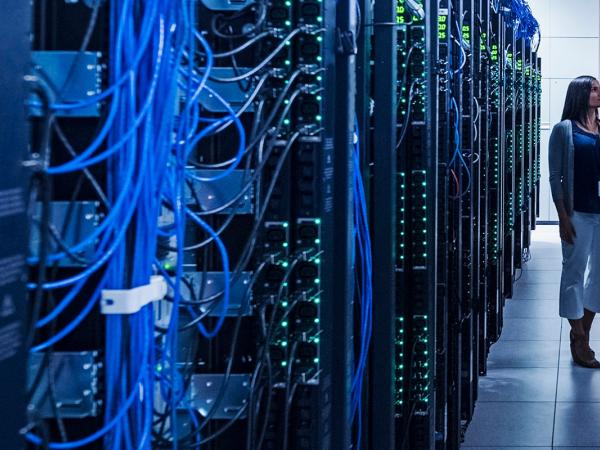 Case Study
Mintz regularly represents one of the largest public companies in the data center space in large, complex transactions, including 4-30 megawatt leases and master service agreements.
Case Study
Mintz has assisted Sentinel Data Centers with buying, selling, developing, and leasing data centers over the past 15 years. Sentinel has purchased, renovated, and sold five data center buildings to two of the largest data center real estate investment trusts in the United States.