Mintz counsels insurers, reinsurers, and brokers on the most complex and emerging issues facing the insurance industry. Our attorneys skillfully represent clients in insurance and reinsurance disputes in state, federal, appellate, and bankruptcy courts, and arbitrations across the country. We provide our clients with solid, practical advice to address the business and legal implications of exposure under insurance and reinsurance contracts. We also advise insureds on how to transfer exposures to third parties through insurance and indemnification.
Share
Awards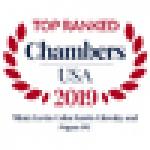 Chambers USA
3 attorneys ranked (2019)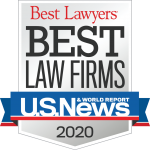 U.S. News and Best Lawyers®
Practice ranked National Tier 1 and Metropolitan Tier 1 in Boston and New York City, Criminal Defense: White-Collar, "Best Law Firms" (2020)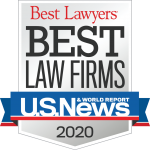 U.S. News and Best Lawyers®
Practice ranked National Tier 2 and Metropolitan Tier 1 in Boston, Construction Law & Litigation, "Best Law Firms" (2020)
Our Experience
Case Study
Mintz was retained by Liberty Mutual to respond to the American Law Institute's effort to remake the existing law of liability insurance.
Case Study
Mintz litigators Marc Abrams and Nicholas Cramb have represented leading companies in confidential reinsurance arbitration proceedings resulting in recoveries in excess of $100M, "no-pay" rulings for reinsurers, awards of interest, and attorney's fees.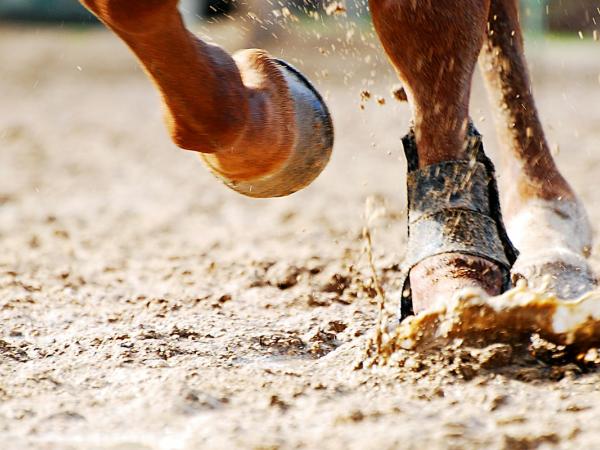 Case Study
Mintz represents an American thoroughbred horse racing facility on insurance and risk management issues related to its racing, poker, golf, and dining offerings. Mintz also advised the client on insurance and regulatory issues related to its acquisition of another racing facility.
Our Approach
​Resolution of complex insurance and reinsurance issues, and resulting disputes, are challenging. A successful outcome demands lawyers who understand the business of insurance, have mastered insurance law, and know how to communicate detailed and complicated insurance issues to a judge, jury, or arbitration panel.
We have spent decades mastering the full range of insurance and reinsurance products, programs, and businesses. We partner with our clients to identify, at the outset, their business goals and then collaborate with them to design strategies that will address their goals quickly and efficiently. Where early resolution is not viable, we work together with our clients to implement winning legal strategies, recognizing that a single insurance dispute could have industry-wide ramifications. Our team is committed to meeting our clients' business goals and performing at a level that exceeds their expectations.
Property & Casualty ​Insurance Capabilities
Commercial auto
Commercial general liability
Commercial property
Directors and officers (D&O)
Employment practice liability
Fidelity (crime)
Personal lines (homeowners and personal auto)
Professional liability
Transactional insurance (R&W)
Workers compensation and employers liability
​Other Areas of Focus
Bad faith
Bankruptcy-related claims
Construction and project development
Earthquakes, hurricanes, floods, and other natural disasters
Environmental and asbestos
Priority of coverage
Political risk
​Reinsurance Dispute Readiness
Allocation
Aggregation
Notice
Insolvency
Special acceptances
Reformation of contracts
Rescission and fraud claims
Adequacy of risk transfer
What Our Clients Are Saying
Client service interaction is at a premium with Mintz.
Client
Chambers USA
Meet Mintz
​Our attorneys are thought leaders in this sector and represent clients in all types of insurance and reinsurance issues and disputes.