International Trade Commission
A Fast Venue Backed with Relief Enforced by the Federal Government
​Mintz attorneys have successfully represented both complainants (plaintiffs) and respondents (defendants) in the International Trade Commission (ITC) in Section 337 cases. The ITC moves rapidly toward trial once it has instituted an investigation. And a decision is typically rendered within 12 to 18 months from the initial filing of the complaint. We know and have experience in the venue. Our familiarity with the ITC positions our clients for success in its compressed timeframe. 
Share
Awards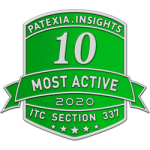 ITC Intelligence Report
Among the top 10 Complainant firms in ITC Section 337 cases over the past 5 years, per Patexia's annual report (2020)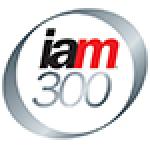 IAM Strategy 300
IP Division Head and leading patent litigator recognized (2015 ‒ 2020)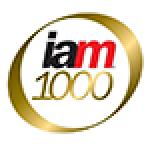 IAM Patent 1000
Multiple patent litigators recognized, including the leader of the ITC practice (2015 ‒ 2020)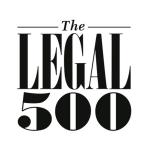 Legal 500 United States
2 attorneys ranked among leaders for Patent Litigation ‒ International Trade Commission 
Our Experience
Case Study
Mintz helped patent prosecution client Glycosyn defend its exclusive patent rights against the company's largest competitor, a global company selling infringing ingredients used in baby formula.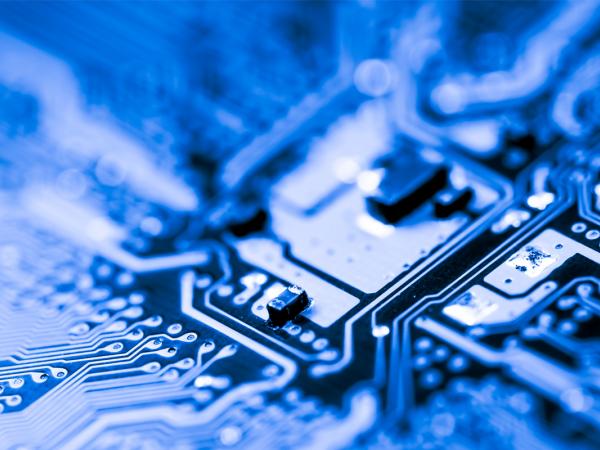 Case Study
Mintz represents Advanced Micro Devices in enforcing its patent rights related to novel architectures for GPU circuitry. The ITC handed down a decision that VIZIO, MediaTek and Sigma Designs violated Section 337 of the Tariff Act and recommended certain products be excluded from import to the US.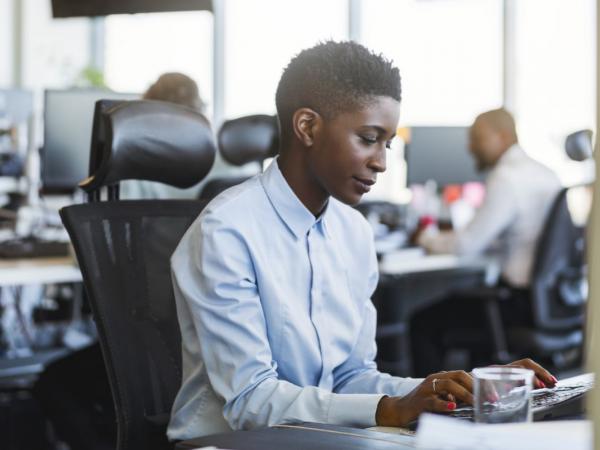 Case Study
Mintz helped patent licensing company Advanced Silicon Technologies (AST) monetize 3D video graphics processing and intelligent memory control patents. Mintz asserted four patents for AST against manufacturers in the International Trade Commission (ITC), district court, and European venues.
Our Approach
To achieve success at the ITC, an attorney needs to appreciate the unique nature of the venue. That includes its complex procedures, highly-influential staff attorneys, and fairly small panel of Administrative Law Judges (ALJs). Given the speed of ITC cases, experienced counsel are your only option. As a respondent, you'll be playing catch-up against the petitioner — and you'll have a short window in which to develop a defense to maintain the right to compete in the US market. As a petitioner, you'll need to understand that preparing to file a complaint at the ITC is substantially different than filing at Federal District Court. Rigid adherence to guidelines is required.
Why Litigate at the ITC?
Speed: 18 months from filing to verdict
Enforcement: nationwide subpoena and enforcement powers
Relief: Exclusion Orders bar infringing items from importation or sale
​Why Mintz at the ITC?
One of very few firms ever to have achieved a General Exclusion Order in a 337 investigation
Knowledge of and experience with the ITC staff attorneys who are critical to success
Successful representation of parties on both sides of ITC cases
What Our Clients Are Saying
I've worked with many other firms over the years, but this is one of the few that I feel a real connection to and in which I have great trust and confidence.

Client in Chambers USA
As a group, they are among the more practical, strategic-thinking firms I've ever worked with.

Client in Chambers USA
A combination of their substantive expertise in our areas of focus; their responsiveness; their dedication; their loyalty; their zealous representation.
VP, Intellectual Property & Licensing, Multinational High Tech Manufacturer, BTI Client Satisfaction Survey
They are partners with us. They are real professionals. They are a pleasure to work with, top to bottom.
VP, Intellectual Property & Licensing, Multinational High Tech Manufacturer, BTI Client Satisfaction Survey
Meet Mintz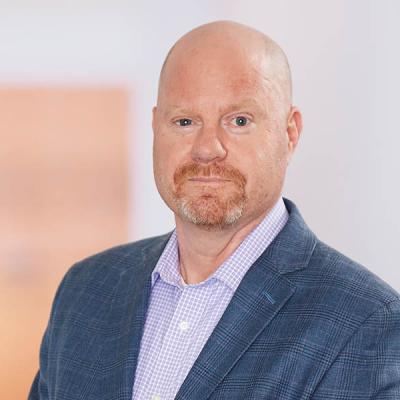 Member / Chair, Intellectual Property Division
Member