The "Go To" for Middle-Market Transactions
Seeking to expand through investment in or acquisition of a privately held or public business? Looking for the best terms in selling your own business? Look no further than Mintz's private equity team. We've represented middle-market companies for decades, so we understand the challenges that companies like yours are facing. That's why firms like MPE and DW Healthcare — and dozens of privately held businesses — turn to us as their trusted counsel.
Share
Awards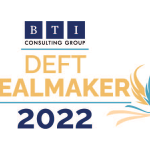 2022 Deft Dealmaker
Singled out as one of the 32 law firms who can get any deal done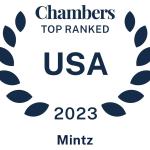 Chambers USA
Ranked for Corporate: M&A, Communications, Health Care, and Immigration, to name a few practice areas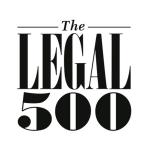 The Legal 500 United States
Ranked for M&A Middle Market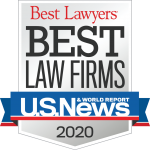 Best Law Firms
Nationally and Regionally Ranked, Mergers & Acquisitions Law, "Best Law Firms"; Regionally Ranked, Closely Held Companies and Family Businesses Law, "Best Law Firms"
Our Experience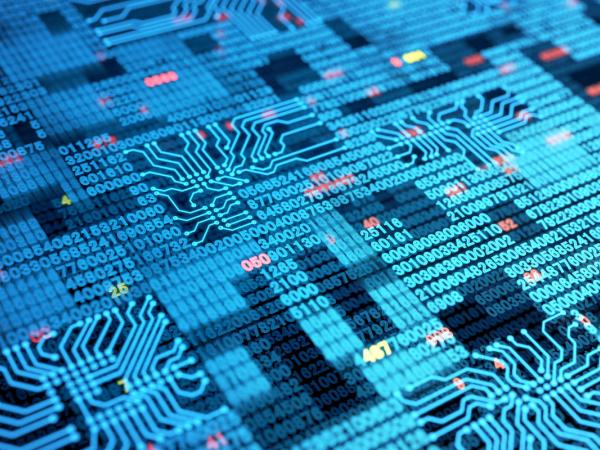 Case Study
The proposed sale to private equity firm Thomas H. Lee Partners, L.P., will allow Brooks to accelerate the growth of its other global business, Life Sciences, which will operate as a standalone publicly traded company under a new name yet to be announced.
$50M - $500M
Middle market transactions are our sweet spot
Case Study
Siegel's majority recapitalization positions the fourth-generation, family-owned company for accelerated growth.
Our Approach
Our team handles both domestic and cross-border transactions. These range from simple acquisitions to those involving complex capital structures, multiple levels of debt, and preferred stock.
We draw on two complementary strengths: solid technical knowledge and deep experience in key industries. As in all of our engagements, our private equity investor clients work with efficient client service teams. Teams led by corporate attorneys with deep experience in private equity transactions. Our attorneys' entrepreneurial spirit and understanding of your business are what set us apart. Whether you're a fund looking to purchase a family-owned business held for generations — or a larger public company — we work to apply our knowledge and know-how to your situation, concerns, and goals.
Our Network Works for You
We initiate introductions for our fund clients by leveraging our significant relationships with the limited partner (LP) community, executives, entrepreneurs, and business owners.
Focus on Family
We work with closely held and family-owned businesses that are often owned through several generations.
What We Bring to the Table
Corporate transactions
Financings
Tax structuring and advice
Debt financing
Fund formation / regulatory issues
Intellectual property
Employment, labor, and benefits counseling
Management arrangements
Government relations
Risk management
Dispute avoidance and resolution
Meet Mintz
Our team leaders have decades of experience representing middle-market companies in domestic and cross-border transactions.