Key Facts
The company acquired by our client has approximately 13,000 employees across the nation
Assisted in the due diligence, structuring, and documentation relating to the purchase of a long-term care pharmacy
The enterprise value for this transaction is approximately $12.7 billion
The Situation
Our client, a health care company, reached out to us to assist in the due diligence, structuring, and documentation relating to the purchase of a long-term care pharmacy. Our client wanted to expand its footprint by acquiring a leading provider in institutional pharmacy services.
The Approach
Our team was chosen based on its strengths in each area of the transaction, including our knowledge of the pharmacy industry generally, long-term care pharmacies, privacy requirements, and the attendant regulatory and licensing requirements. Our team collaborated with corporate counsel to provide the due diligence in the time frame required, and assist with drafting and negotiating health care–related provisions for the purchase agreements.
The Outcome
The transaction closed smoothly and on time.
Supporting Professionals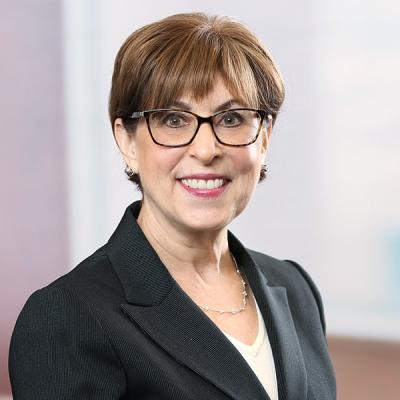 Member
Member
Washington, DC
+1.202.661.8710