Key Facts
Mintz attorneys represented GE in the expedited sale of the 2.7 acres on Boston's Fort Point Channel known as Innovation Point
Mintz also represented GE in the leasing of the historic brick buildings at Innovation Point from the new owner
The Situation
GE engaged Mintz to represent it in negotiations with the Massachusetts Development Finance Agency (MassDevelopment) regarding a potential sale of Innovation Point, a 2.7-acre site on the Fort Point Channel in Boston. GE and MassDevelopment each owned pieces of Innovation Point.
Previously, ML Strategies had assisted GE in negotiations with the Commonwealth of Massachusetts about moving its corporate headquarters to Boston. Mintz had represented GE in the expedited acquisition and permitting of Innovation Point, resulting in a fully shovel-ready project within eight months of site acquisition.
The Approach
A team of attorneys and government relations professionals with deep experience in permitting, construction contracting, public procurement, acquisitions, and leasing worked hand in hand with GE to rapidly achieve its objectives.
Upon reaching an agreement with MassDevelopment to jointly sell the property, Mintz represented GE in the sale of Innovation Point and the leasing of the brick buildings at Innovation Point from the new owner.
The Outcome
Within six months of initial discussions between GE and MassDevelopment, Mintz attorneys helped achieve a very favorable outcome for both parties through a sale of Innovation Point and a leaseback to GE of the historic brick buildings for its corporate headquarters.
Supporting Professionals
Member / Chair, Environmental Law Practice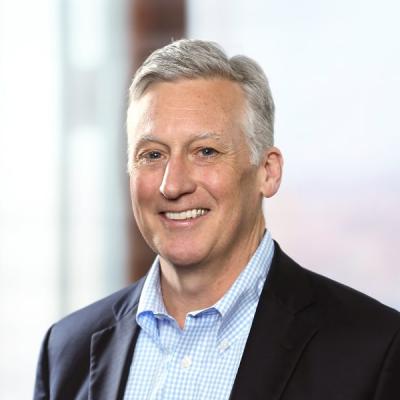 Member / Co-chair, Real Estate Practice