Key Facts
Brookwood, a private equity real estate investment firm that buys and operates commercial real estate properties, decided to establish a leasing program
Leasing representation is critical to Brookwood's asset values
The Situation
Mintz represents Brookwood Financial Partners, a Massachusetts-based private equity real estate investment firm, which acquires and operates value-add commercial real estate properties in various markets across the Unites States.  Brookwood wanted to establish a leasing program to provide consistent, efficient, and sophisticated landlord representation across multiple markets for multiple asset classes.   
The Approach
Mintz collaborated with Brookwood to establish a program — with a consistent team of lawyers sharing regional and property-specific forms, protocols, and best practices and providing regular status updates — to provide high-level, efficient leasing representation. We created standard forms covering state-specific requirements and established a leasing team made up of lawyers from multiple Mintz offices. This team has developed a deep knowledge of Brookwood's forms and preferences, as well as regional and property-specific requirements, and has developed a close a working relationship with Brookwood's asset managers.
The Outcome
With regular communication, the program has created consistent, reliable, and efficient landlord leasing representation, critical to Brookwood's asset values.
Supporting Professionals
Member / Co-chair, Real Estate Practice
Special Counsel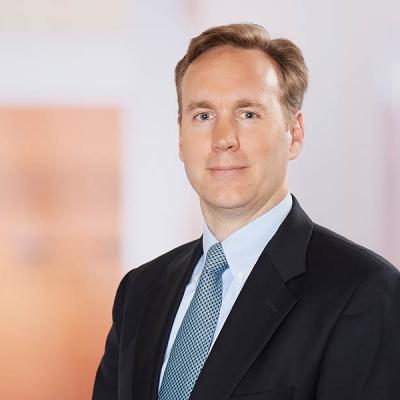 Member